Fueling the minds of the future
Earn continuing education credits with our free, School Nutrition Association certified online courses designed to help K-12 operators stay up to date and on-trend with current K-12 food operation standards. Plus, gain exclusive access to our growing library of on-demand video content for menu inspiration, recipe ideas, nutrition education, handling tips and more.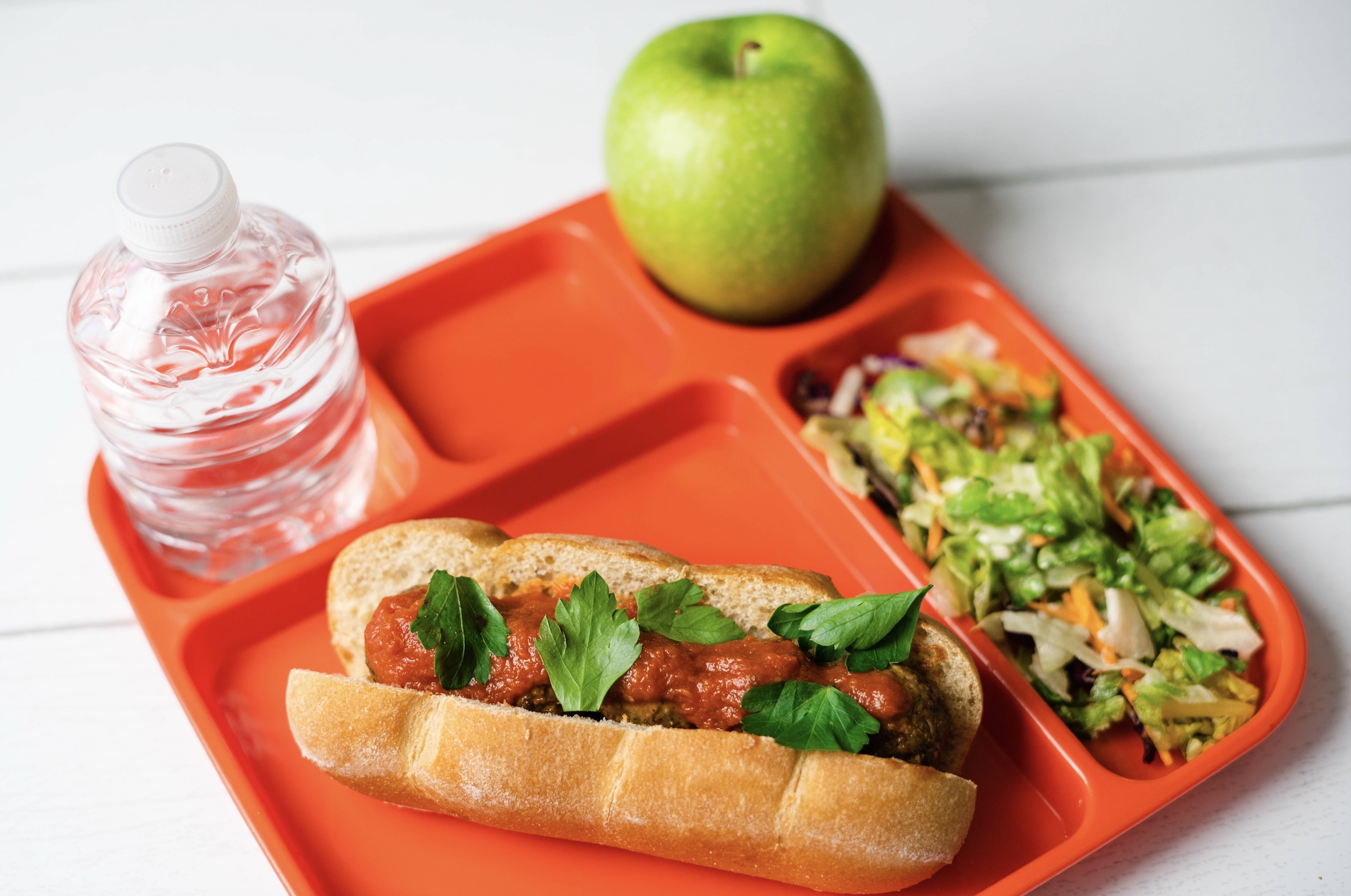 NEW COURSE
CULINARY LIVE: New School Eats
Get ready to spice up your school's menu with global flavors while keeping up with your continuing education! Join our expert Chefs as they tap into the hidden versatility of everyday products to bring trending flavors to life in easy-to-execute, K-12 focused recipes. Don't miss out on this fun and interactive culinary experience that will transform the way you think about school meals. Previous live webinar from June 2023. 
K-12 Continuing Education
Our Experts, at Your fingertips.
Rich's Academy is brought to you by Rich's very own talented culinarians, bakery technicians and industry experts. And you get to soak up their knowledge and expertise, firsthand.
UNLOCK POSSIBILITY WITH RICH'S ONLINE
LEARNING PLATFORM.
FRONT ROW SEATS
Exclusive, anytime access to our growing online library of content.
FREE FOR ALL, ALL FOR FREE.
Free to sign up and enroll, professional training by Rich's own culinarians and bakery technicians is just a click away.

CUSTOM CURATED CONTENT.
Custom courses designed to meet your unique needs at your own pace, no matter your specialty or skill level. 

SUPPORT YOU CAN COUNT ON
Connect with Rich's culinary experts and support team beyond our free online learning classroom.
TRENDS, INSIGHTS & MENU INNOVATION, ON TAP.
"The courses were so easy and fun to complete.
I loved completing them at my own pace!"