Welcome
to the future of
fresh bakery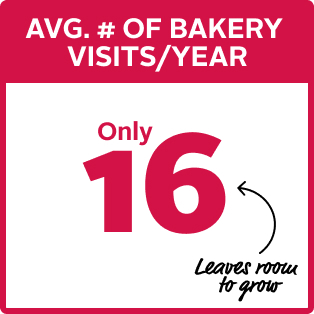 The average number of annual Fresh Bakery trips per buyer is just 16, which means there's a huge opportunity to get more fun, creative, craveable bakery items into shoppers' weekly cart, both in-store and online.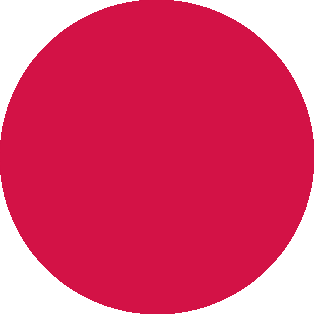 Let us Help to Increase Frequency
to the In-Store Bakery
The first step to drive frequency and incremental purchases is to start with an honest assessment of your strengths as a bakery & identify your target consumers. Rich's Future of Fresh Bakery Playbook offers strategic insights you need to elevate the everyday to increase occasions and help you make informed choices & optimize your operations.
Get started with this series and uncover:

1. Data-driven insights
on the future of fresh bakery sales/growth.

2. Creative Solutions
for driving shopper engagement, purchase frequency and loyalty

3. Opportunities to Differentiate
through the lens of Rich's proprietary in-store fresh bakery shopper segments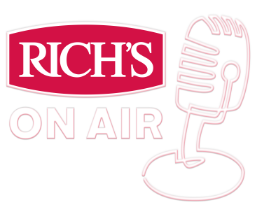 4. Podcast Series
With exploration into The Future of Fresh Bakery.
Listen to Episode 1 Now.
8 Key Themes for Growth
Hover for more information.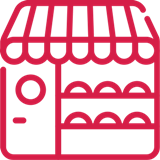 Comfort Destination
Bakery is a destination for comfort, fresh and fun with more room to grow.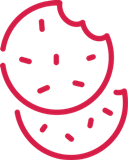 Beyond special occasions
Fresh bakery can evolve beyond special occasions and win with everyday treats & eating occasions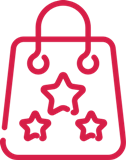 elevate the everyday
Elevating the everyday will lead to increased shopper frequency & drive impulse purchases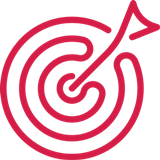 target specific shopper needs
The future of bakery is targeting specific shopper needs vs. undifferentiated, traditional bakery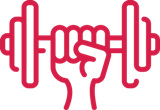 Differentiate your bakery
There are many opportunities to differentiate your bakery based on value proposition, strengths, priority categories and occasions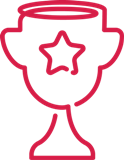 Two key shoppers
Two segments of fresh bakery shoppers represent a significant opportunity for growth; Engaged Explorers and Special Treat Seekers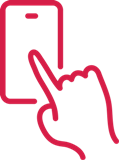 under-developed online
Bakery is underdeveloped online, missing share growth and impulse purchase opportunities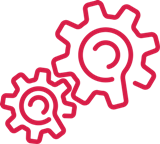 portfolio optimization
Retailers will need to optimize the execution of their portfolio to meet the needs and wants of today's shoppers
Shopper Segment Overview
Opportunity exists across retailer segments with three key shopper segments: Engaged Explorers, Special Treat Seekers, and Health Balancers.
Dive into our SHOPPER SEGMENT OVERVIEW COURSE for deeper understanding of the wide-range of Fresh Bakery shoppers, their lifestyles, needs, and purchasing behaviors.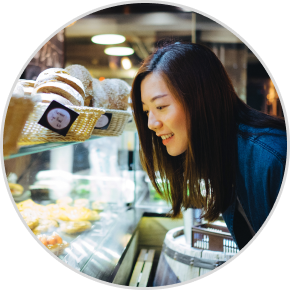 Engaged Explorer
MANTRA: I don't want to look back on my life and think, "I could have tried that."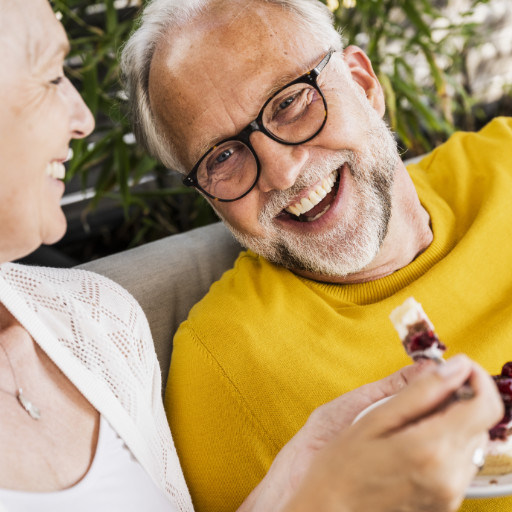 Special Treat Seekers
MANTRA: A balanced diet means having a cookie in each hand.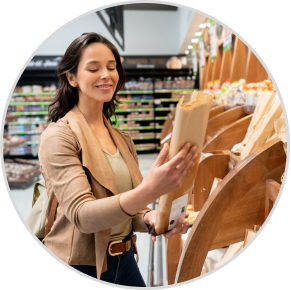 Health Balancer
MANTRA: Food is fuel. Make mind clean please.

Welcome to our new podcast series where we'll explore The Future of Fresh Bakery. We'll dive into key strategies, target shopper segments, inspirations for innovation, and merchandising and ecommerce tips that can help attract and retain shoppers using data and research you can only get from Rich's. Join us on this enlightening journey to the new frontier of in-store bakeries.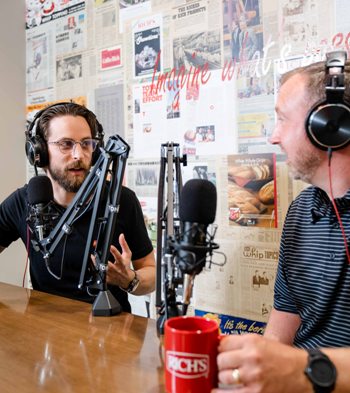 Episode 1 | September 14, 2023
Future of Fresh Bakery: Introduction
Join our hosts, Customer Marketing subject matter expert Sebastian Margaglio and industry data and insights adviser Bill Heiler as they explore the market and consumer shifts that have impacted this essential department to the fresh shopping experience. Seb and Bill unpack how ISBs can evolve to meet these changing needs while delivering the comforting, fresh and fun experience bakery shoppers demand.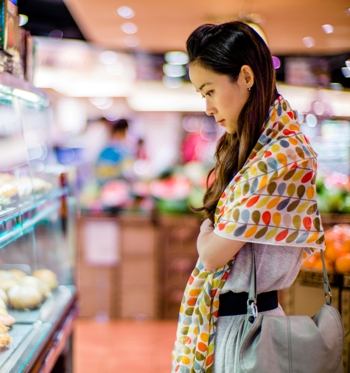 Episode 2
Future of Fresh Bakery: Shopper Segment Deep Dive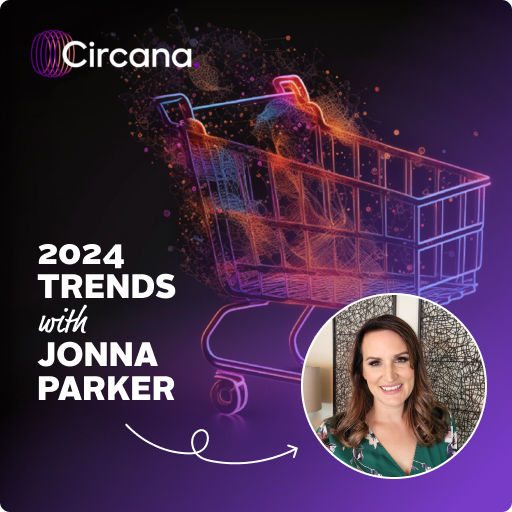 Episode 3
Future of Fresh Bakery: 2024 Trends with Circana Thought Leaders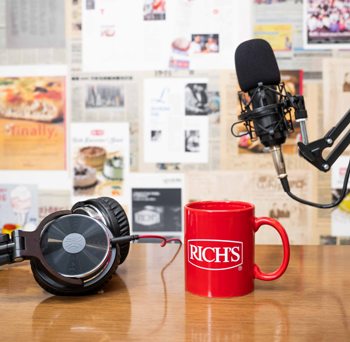 Episode 4
Future of Fresh Bakery: Ask the Experts
Bakery Courses & Training