CULINARY LIVE
CULINARY LIVE is a new approach to share on-trend applications, culinary tips and tricks as well as product information. This webinar series showcases the know-how of our culinarians to inform, engage and excite attendees.
COMING SOON!
CULINARY LIVE: NEW SCHOOL EATS
Get ready to spice up your school's menu with global flavors while keeping up with your continuing education! Join us for "Culinary Live: New School Eats" where our expert Chefs will tap into the hidden versatility of everyday products to bring trending flavors to life in easy-to-execute, K-12 focused recipes. And, that's not all! Throughout the session, we'll be showcasing your globally inspired school meals. Don't miss out on this fun and interactive culinary experience that will transform the way you think about school meals.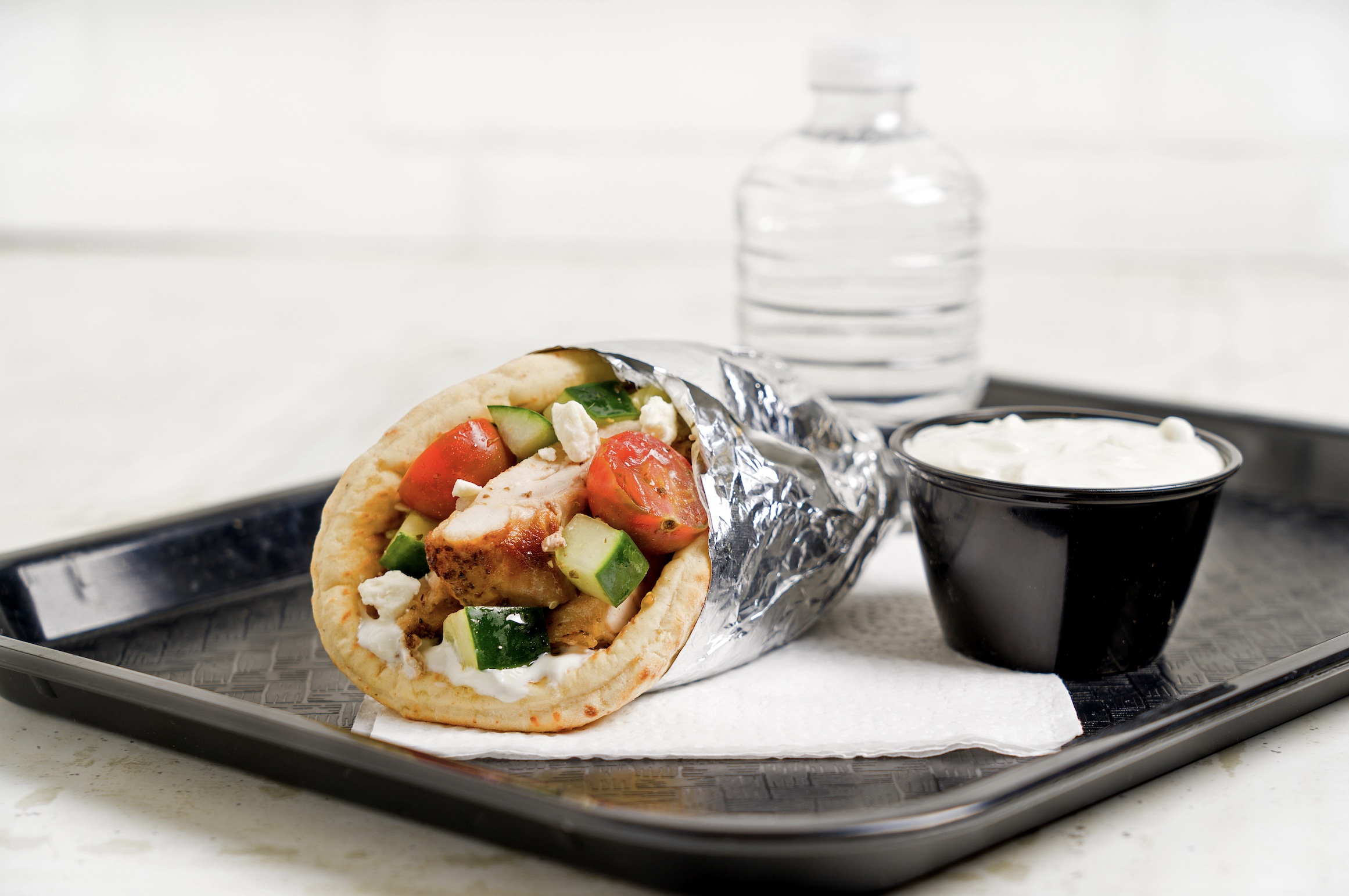 EXPLORE PAST LIVE EVENTS.
Learn More About Culinary Live Events.
Sign Up to Receive Communications on Future Events
Thank you for Subscribing.
Thank you for your interest in Rich's Culinary Live event series. We'll share upcoming Live event opportunities as they become available.