CULINARY LIVE
CULINARY LIVE is a new approach to share on-trend applications, culinary tips and tricks as well as product information. This webinar series showcases the know-how of our culinarians to inform, engage and excite attendees.
COMING SOON!
CULINARY LIVE: PIZZA INNOVATION
Join us in the kitchen on Monday, May 1 at 1:30pm EST for a live webinar! Our culinary experts will give you unmatched pizza recipe creations using
a combination of Rich's legacy portfolio and new breakthrough products, all while showcasing labor-saving benefits.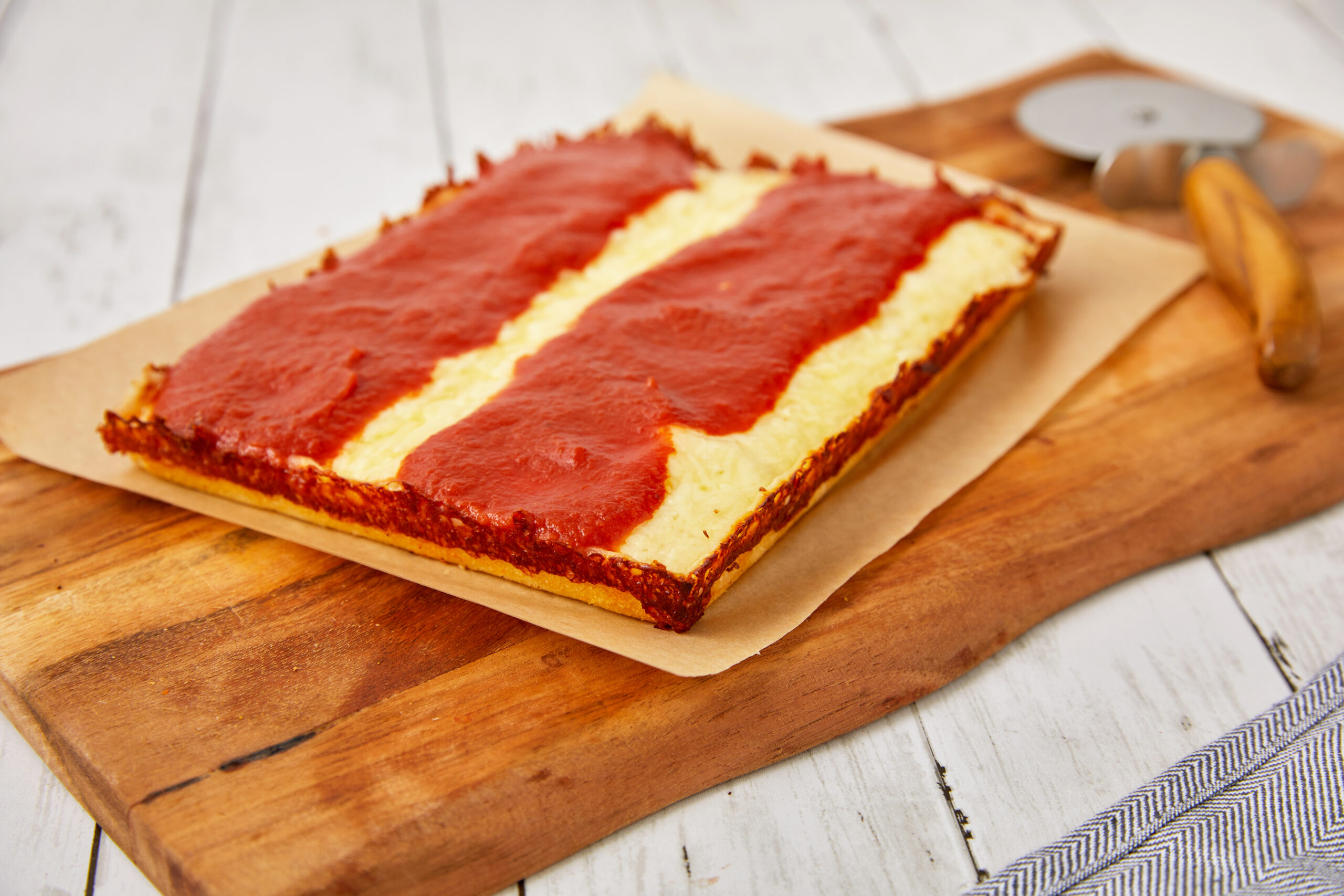 EXPLORE PAST LIVE EVENTS.
Learn More About Culinary Live Events.
Sign Up to Receive Communications on Future Events
Thank you for Subscribing.
Thank you for your interest in Rich's Culinary Live event series. We'll share upcoming Live event opportunities as they become available.