Stay in the know with up-to-date Trends and Insights.
Advance your operation and staff with access to industry-leading research and insight, backed by best-in-class support.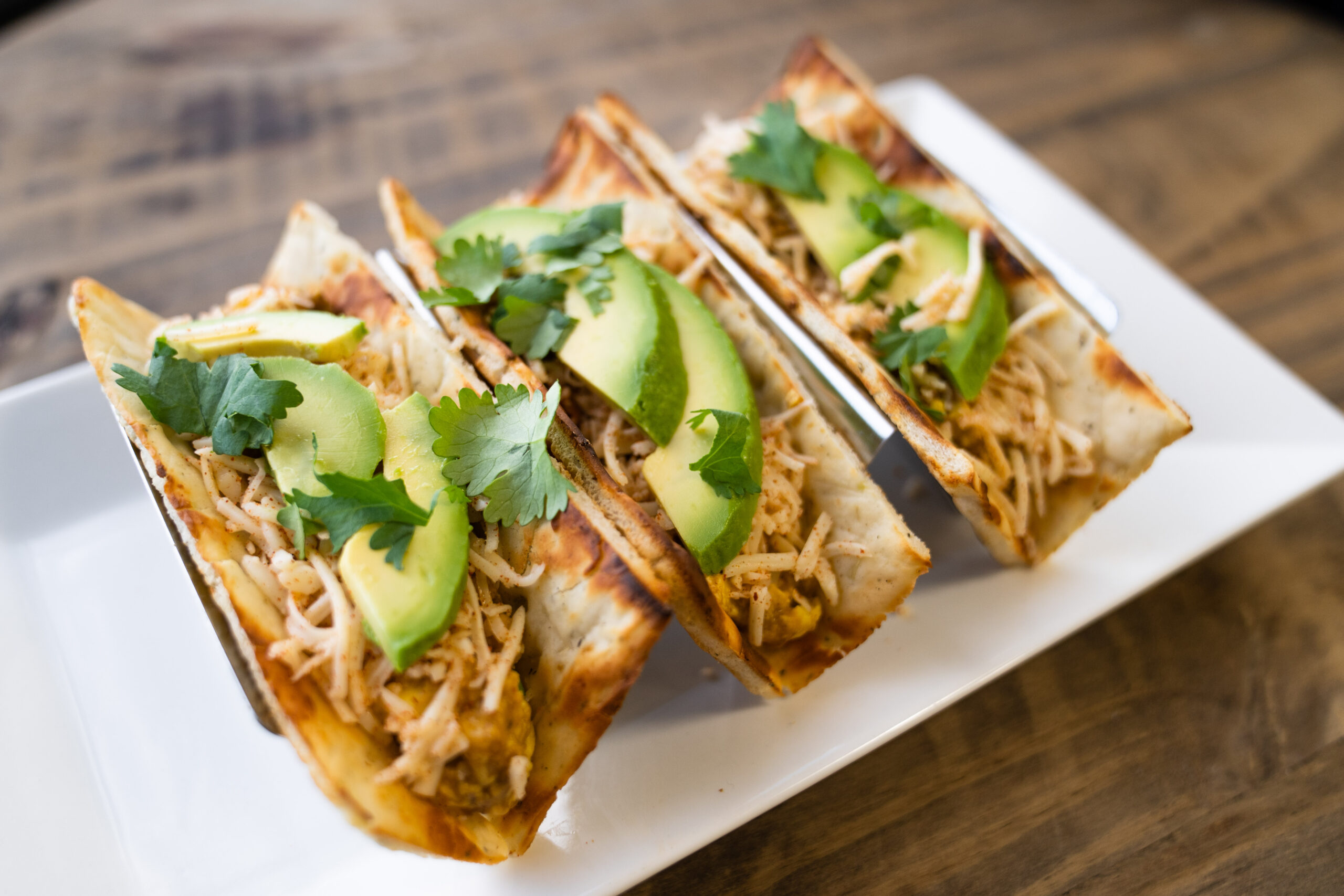 Featured
Food For Thought: Plant-Based
Dive into the growing industry of plant-based as we bring you the latest trends and insights!
Our Experts, at Your fingertips.
Rich's Academy is brought to you by Rich's very own talented culinarians, bakery technicians and industry experts. And you get to soak up their knowledge and expertise, firsthand.