Pizza Courses & Training
Just when you think you know all there is to love about pizza - new trends, ideas and inspiration strike. Explore our course catalog to uncover all things pizza, from the ins-and-outs of dough handling to saving time with parbaked products to make the tastiest trends.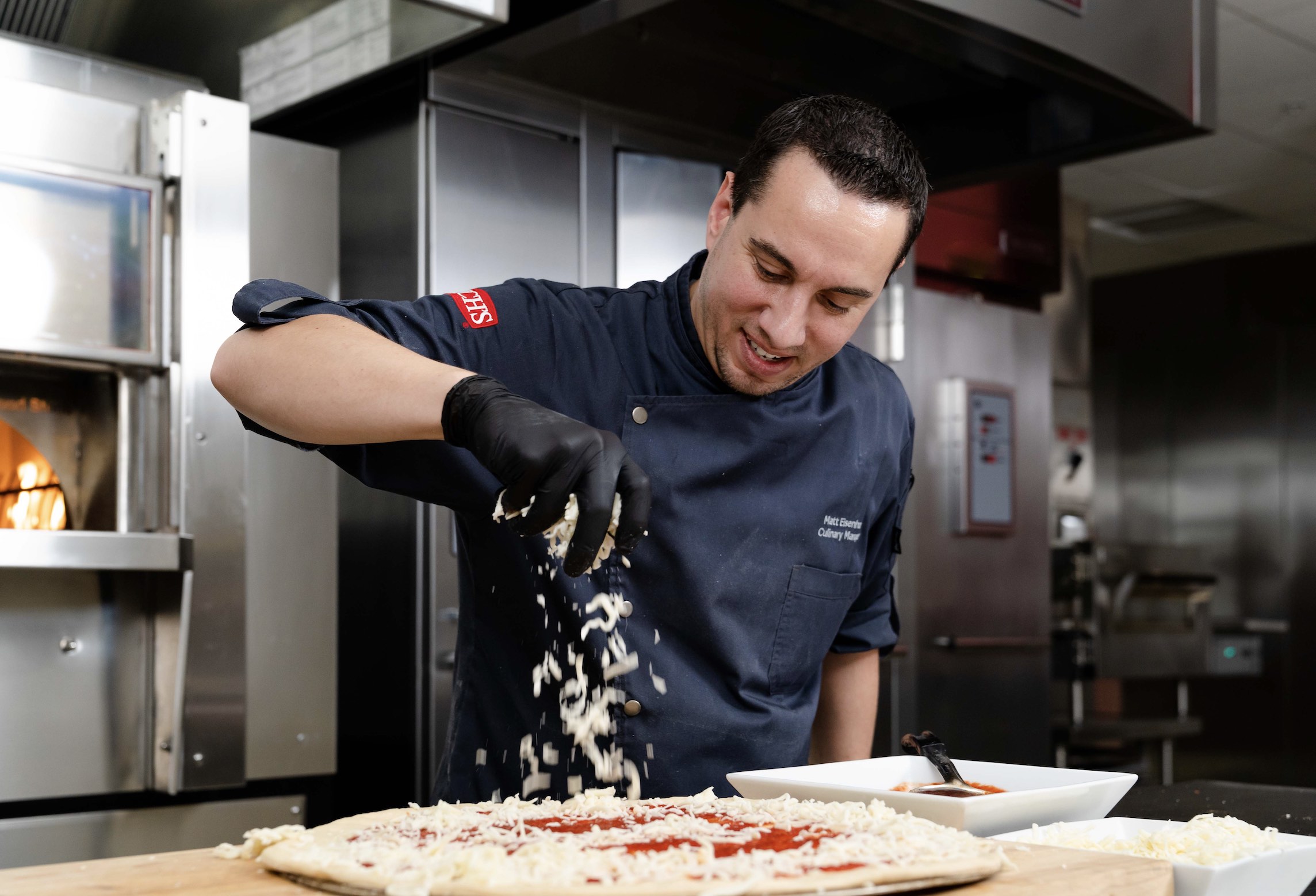 New Course
STYLES OF PIZZA
Take a culinary tour with Chef Matt Eisenhour as he explores different styles of pizza! Dive into the defining characteristics of the most popular pizza styles ranging from Detroit style to Neapolitan.
Full Pizza & Flatbread Course Catalog
We've got the pizza products you need.
Authentic ingredients. More choices. An elevated experience. Today's consumers are transforming the pizza market - and Rich's has the easy-to execute solutions that let you deliver.
Our Experts, at Your fingertips.
Rich's Academy is brought to you by Rich's very own talented culinarians, bakery technicians and industry experts. And you get to soak up their knowledge and expertise, firsthand.
TRENDS, INSIGHTS & MENU INNOVATION, ON TAP.
"This was a great way to tell a story of the product
and also learn tips and tricks of the trade!"